The Breakaway
Can a virtual sport help inmates reintegrate into the real world?
6 inmates from Oudenaarde prison race with thousands of riders on the outside world, in the virtual world of Zwift.
They challenge themselves to go for it. To become better.
Better than other riders, and better than themselves.
Sport can free people.
Replace negative thoughts with positive thoughts.
Sport is freedom. Even when you're stuck between four walls.
Follow The Breakaway here.
An initiative by Decathlon, De Rode Antraciet vzw, Cellmade en de gevangenis van Oudenaarde.
Meet John Doe
The team members will remain anonymous. We'll only judge their performance on the bike.
Their avatars are all named John Doe: A name used by law enforcement officers to identify an anonymous person.
Follow their rides on Zwift and Strava.
Hear the experts
Can eCycling help the reintegration of inmates?
Pieter Van Caeneghem

Director of Oudenaarde prison.

"The separation between prisoners and people from the outside disappears."

Heather Loontjens

Sports Officer at De Rode Antraciet vzw.

"This is nearly impossible in prison."

Sarah Van Pelt

Psychologist

"We need to give inmates a chance to connect with the society they will eventually return to."

Thomas Lejeune Debarre

Marketing & Communication Decathlon

"This project gives them a chance to not be a prisoner for once, but a sportsman."
Podcast: The Escape
Attempts to escape usually fail.
Can this virtual escape attempt succeed?
This podcast puts you on the trail of The Breakaway.
The participating prisoners are all Dutch speaking — it's why this podcast is only available in Dutch.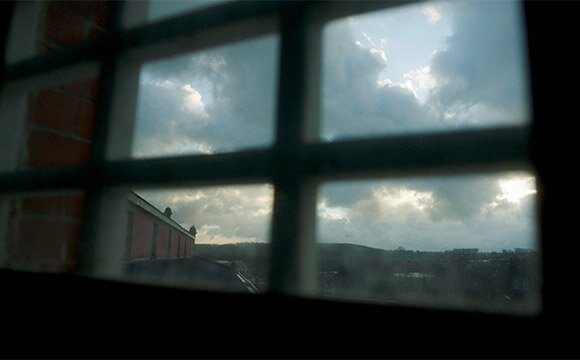 Teaser The Breakaway
Sport is freedom. Sport is escape. But is that even possible when you're always within four walls? When your daily reality is behind bars?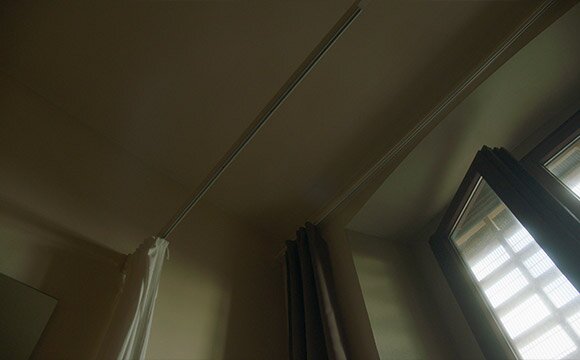 Episode 1: The riders
Who are the riders, and what are their motivations for participating in this project? What do they want to achieve, or prove?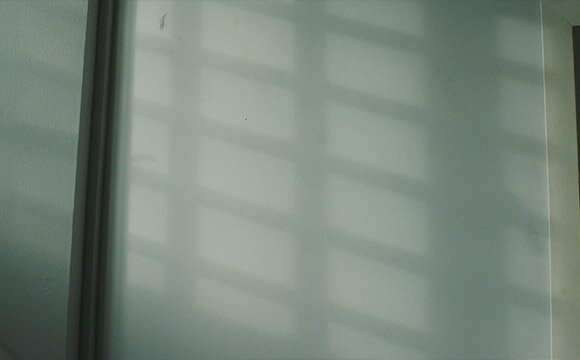 Episode 2: Paris is still far away
Is everyone still in the saddle?
Or have some of the prisoners been left behind?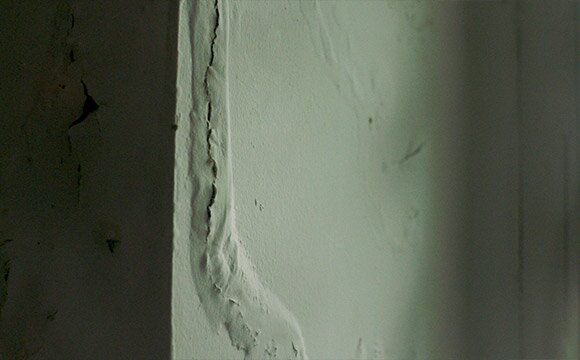 Episode 3: The demons in their heads
For Diederick and Ismail, sport means more than just freedom: it is their salvation.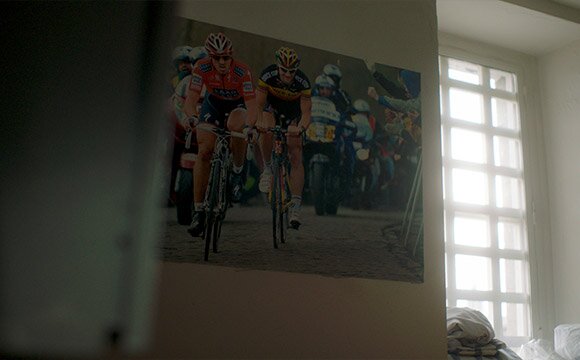 Episode 4: Death or flowers?
Who will cross the finishing line first in the ultimate race, Team Breakaway or Team Justice?
Their schedule
Feel like riding with one of our inmates?
Discover their time schedule and use Zwift's "Ride With" feature.
The Breakaway vs. Team Justice:
September 14, 19:00 CEST.
An epic race between 6 inmates,
and Team Justice with prison guards, judges, police,
and our Minister of Justice, Vincent van Quickenborne.
Commentary by Renaat Schotte and Cyril Saugrain.
Watch the race live on Decathlon Belgium's Facebook channel.
Sport is freedom. Find your freedom on Decathlon.be
The Breakaway. An initiative by: